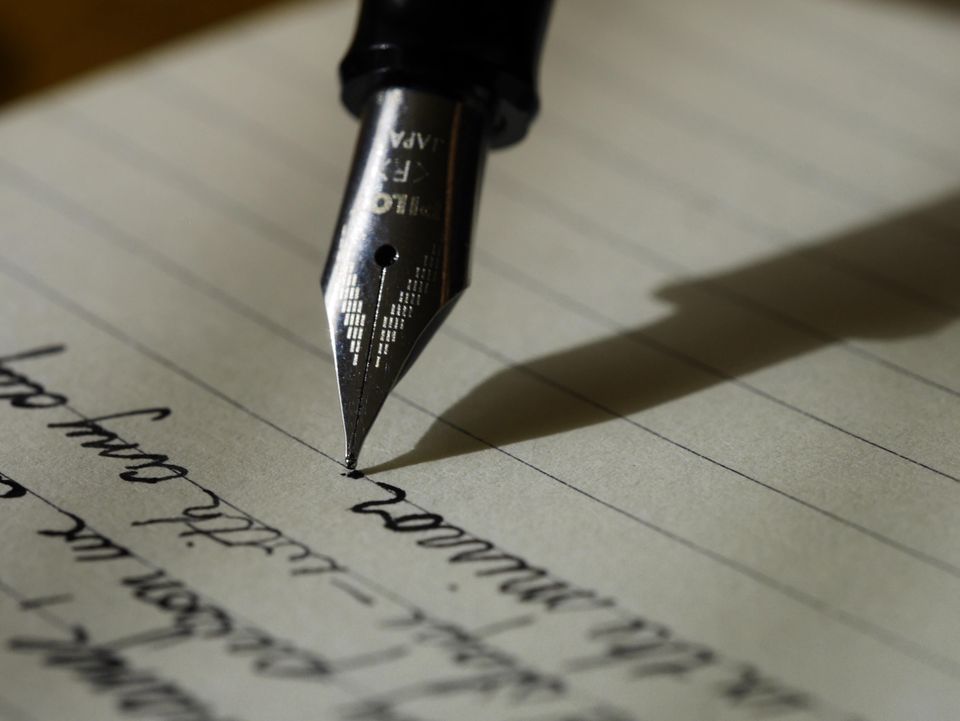 Client Testimonials
"Toye's Mobile Notary Service is really amazing. They were very responsive and able to meet us at our home at a moment's notice. They provide the best service at a very reasonable price."

- Teresa B.
"I needed some paperwork notarized last minute. I called Toye's Mobile Notary Service, explained my situation and they were very polite and professional. I was scheduled for a same-day appointment which I thought was unexpectedly fast. I would definitely recommend this notary public to everyone. Thanks again."

- Steven K.
"We needed a personal matter notarized in the evening. Toye's Mobile Notary Service responded right away with affordable pricing. They were able to send a copy for my records as well!  If you're looking for a quick and professional notary, this is the place!!!"

- Robert M.